FACILITATES FOR
PROFESSIONAL STORAGE,
PROFESSIONAL DISTRIBUTION,
CROSS DOCKING AND DEDICATED
WAREHOUSES.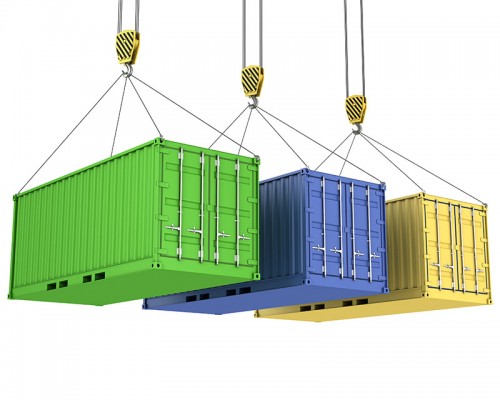 Warehousing Solutions
In our warehousing services your products are always available. We are having extended fleet of material handling equipment and we keep high transparency in shipping.
Your Products are Always Available
98%
Materials Handling Equipment.
85%
OTHER SERVICES
Cargo insurance, Packaging and Palletizing,
Fumigation for International shipping and Inspection services.