Our Services
Vin Mart is the leading International Freight Forwarding, Consolidation and Customs Clearance company having strong presence in these fields for over 16 years now.
We are the recognized service provider engaged in all types of logistic services for shipments depending on the requirement of the customers. Vin Mart is the leading name in this business having modern infrastructure including latest communication facilities backed by an expert fleet of skilled personnel.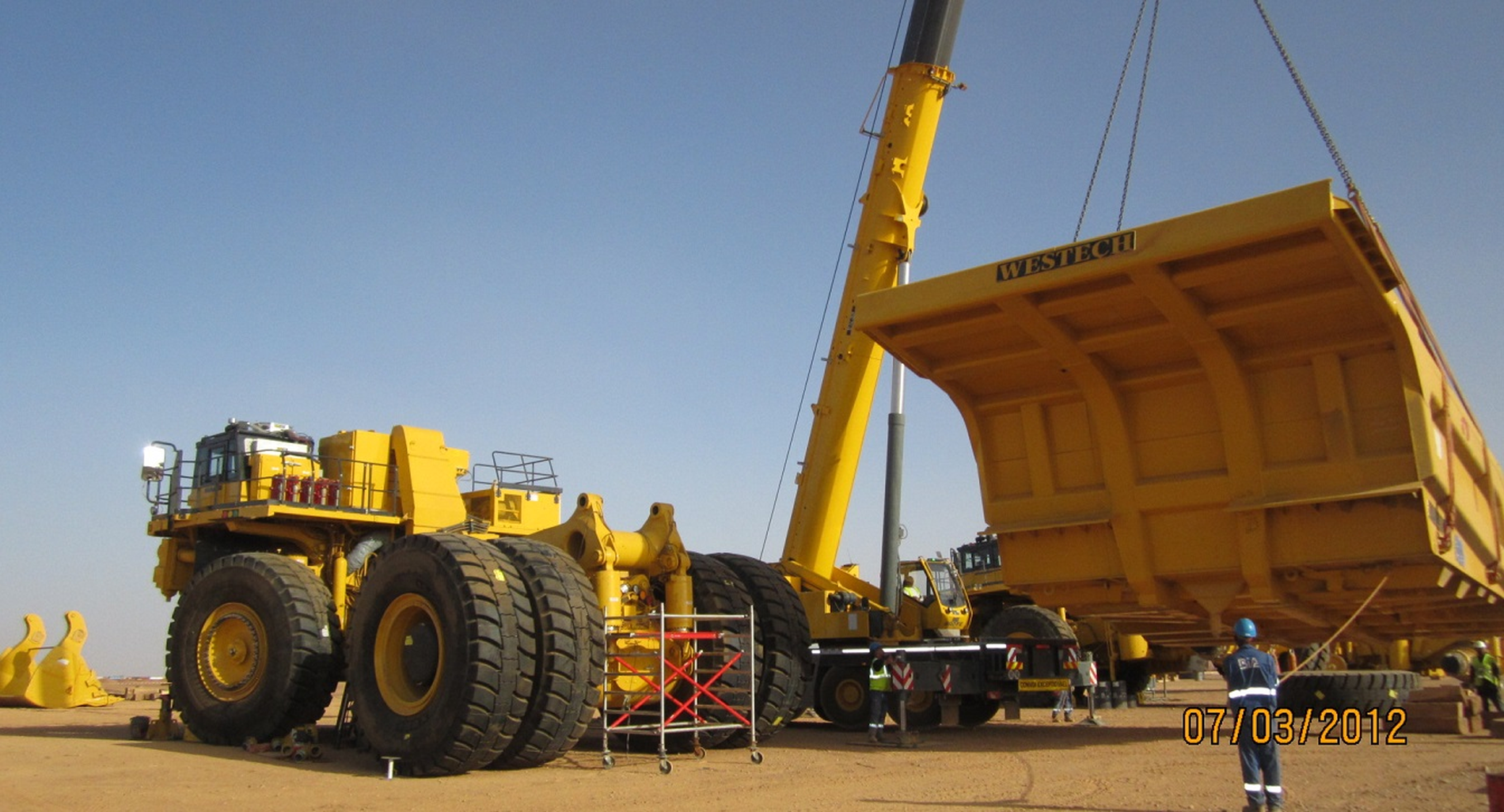 SEA FREIGHT
Dar es Salaam, being a gateway to Africa plays a vital role in global transportation, clearing and forwarding and is a main hub of emerging commerce. The sea port of the city is well connected with other ports all over the world. Dar Sea Port serves not only to Tanzania but also to many neighboring countries which are land locked or do not have a commercial harbor or port.
ROAD FREIGHT
Vin Mart, with our main objective to take our clients to the ease and comfort frontiers of modern freight forwarding, custom clearance and logistics. We see ourselves as a logistics company engaged in clearing and forwarding of international standards, arranging multi modal and inter modal transport, integrated logistics services, supply chain management and third party logistics.
Service Highlights
Transit Clearance for Bulk Cargo

Negotiation of ocean/air freight & inland haulage charges.

Import and Export clearance.

We offer FCL - Full Container load and LCL - Less than Container Load service

Transit Cargo Clearance - We transport goods to any point in Tanzania and other land locked countries in Africa - to Zambia, Congo, Malawi, Burundi, Rwanda, Uganda.

Packing/re-packing, palletizing, marking of cargo for shipment.

Insurance at lower rates.

Economical and efficient handling.

Ware-housing and transportation.

Arrangements to pick up the consignments from origin and deliver to port of destination

Confidential and friendly service